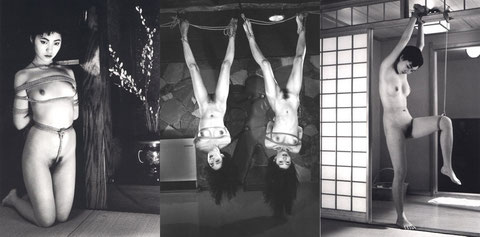 No nos dejan dormir. Lloran y hacen ruidos. Me despierto. Sé lo que hay que hacer. No me iba a pasar otra vez lo mismo que con aquella puta. La encadené, la pegué, la machaqué en casa, cuando vivíamos en Catarroja. Pero estaban mi madre y mis hermanos y al final la dejé ir. La dejé ir y la puta me denunció. Me cayeron seis años de cárcel… No me dejan dormir. Me levanto. Cojo un pico y una azada. Cavo. Le digo al Rubio que sin cadáveres no hay crimen. Las desatamos y las hacemos salir. Casi no pueden andar, pero dejan de llorar. Creen que vuelven a casa. AA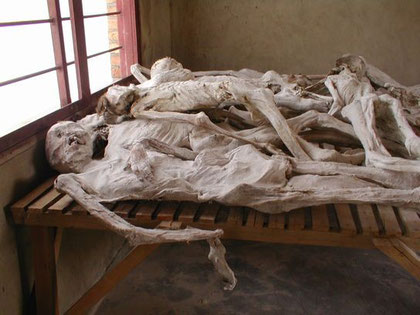 You hear the approaching of the steps.
I begin trembling.
It is surely him,
Dressed in black
and with his sweet words.
But I cannot shout,
It is worst, it's always worst.
He enters the room,
I pretend I'm sleeping,
It is useless.
He starts talking me sweetly
And I begin trembling.
I am frightened.
In the dark,
I feel his hands,
I smell his breath.
I am frightened.
If I keep still he will go away sooner.
Schhhhhhh he whispers on my ear.
I am frightened.
My tears fall down.
I am frightened.
He leaves now.
I am dirty.
I am frightened.